We are the first collision repair facility to institute the Symach advanced Robotic repair system in the U.S. and only one in the entire Midwest to have it.
Faster, Cleaner, Better!
State-of-the-art Facilities
and Equipment
Simply put our mission is to minimize the disruption in our clients lives due to their accident. All of our decisions are predicated on on this principle.
Our shops have achieved 'I-Car Gold Class training status' which is only attained by 10% of all shops nationwide. Safe and proper repairs are JOB ONE!
Clean, bright, healthy shop conditions. Crisply uniformed, highly trained technicians work as a team! State-of-the-Art diagnostic and repair equipment. Super fast repair cycle times. All to serve our clients in the most efficient way possible.
Click to view photos of our brand new state-of-the-art facility.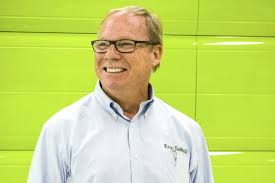 Robert Gottfred
President/Owner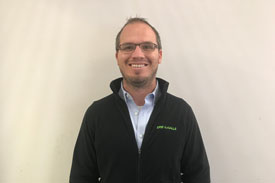 Jay Gottfred
GM/Principal
Huron Location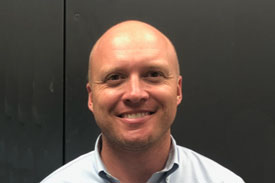 Jim Gottfred
GM/Principal
Kedzie Location
"Intelligent, professional repair and claims service for over years! Latest technology, equipment and training. Known GLOBALLY as a Best-in-Class collision repair facility.
"
We provide our exclusive "Express Repair process" to ensure super-fast cycle time along with lifetime warranty.
Request Quote