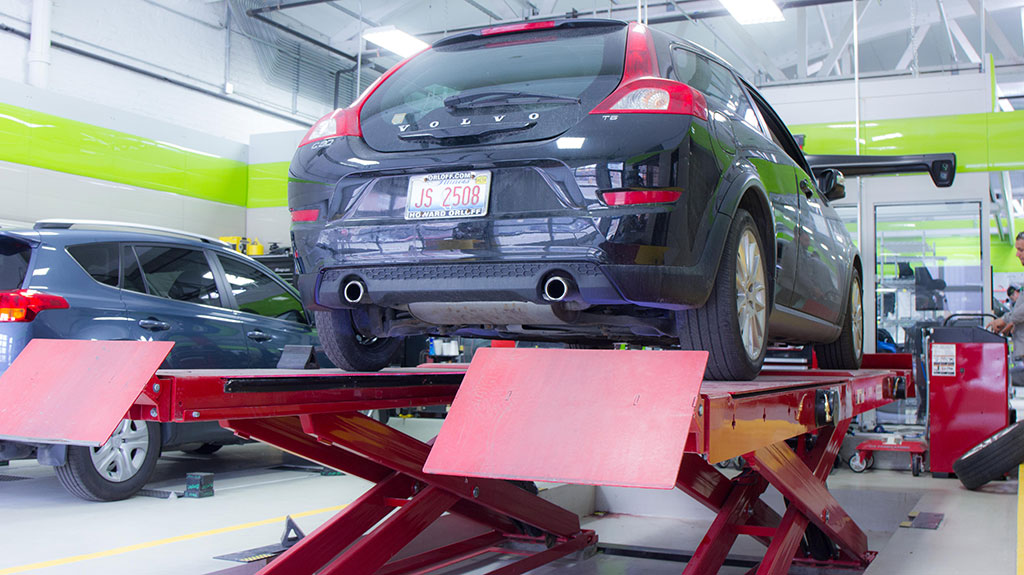 24 Hour Professional Tow Service
If you are not comfortable driving your car give us a call and we will get it towed into one of our facilities immediately. We have partnered with multiple towing services to insure you can get your car towed in quickly 24 hours a day.
After Hour Towing:
After 6.00 pm-7.00am M-F, After 12pm Saturday and Sundays call Fleet Towing-312-927-8000. they will hold your vehicle bring to Erie-LaSalle the next business day.
Broken headlights, tailights, hanging bumpers, damaged doors or dash warning lamps-do not take a chance-call for tow service.