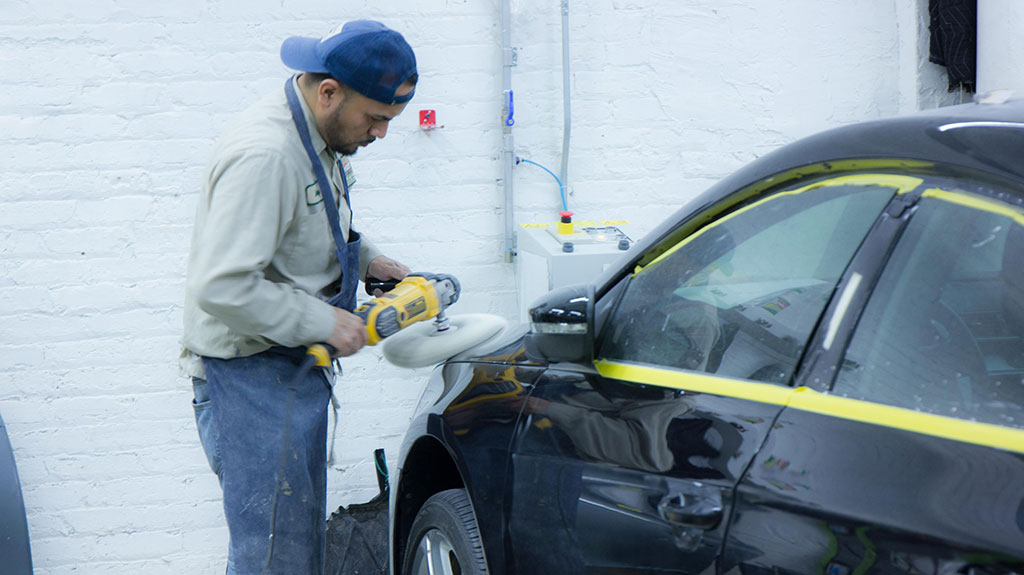 Complete Interior and Exterior Detailing Services
Getting your vehicle detailed regularly protects the beauty and luster of your vehicle's paint and appearance. Leave it to us to keep your car bright, shampooed and shiny.
Our in-house car wash and hand detailing is the most efficient way to present a clean, shiny and perfectly repaired vehicle to our deserving clients.