Take the hassle out of the insurance claims process.
Our entire staff are experienced and trained in insurance claims handling. Erie-LaSalle is networked and digitally linked to all insurance companies. Using the latest computerized estimating and most digital imaging technology, our professionals can seamlessly handle the claims process in a matter of minutes – globally! We know exactly how, who, where and when to contact insurance claims departments. After an accident, simply contact our able staff and we will handle the entire process for you.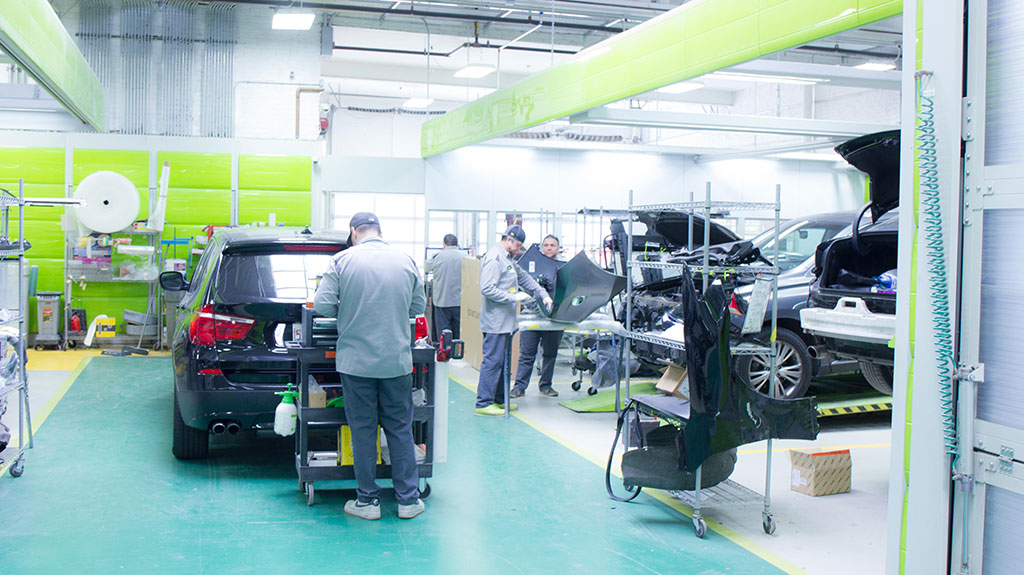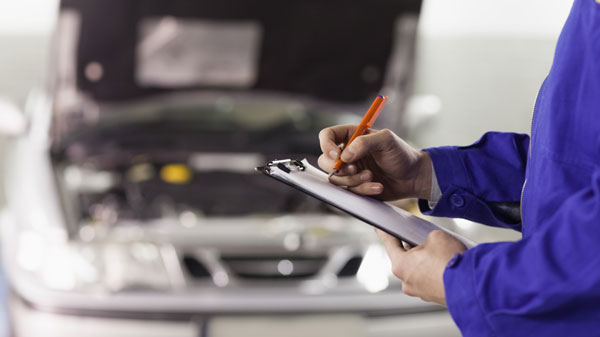 We have been providing these services for over 87 years
We will gladly explain and guide you from the initial reporting of the claim, appraisal process, repair process and final delivery of your perfectly restored vehicle. Just as you rely on competent professionals such as doctors, lawyers and accountants, you can count on the Professionals at Erie-LaSalle to handle your insurance claims and collision repair needs. No one in Chicago has done it longer! No one.
Convenient Locations-24 Hour Towing, Lifetime Warranty
With two uniquely located auto body shops in downtown Chicago and in the Little Village neighborhood on the near southwest side. Our experienced staff is ready to provide you with friendly service and state of the art repair work. Our goal is to take as much of the hassle out of the auto repair experience as possible. We offer:
expert insurance claim guidance and advice
complimentary shuttle service
free vehicle pickup and delivery in local areas
super fast collision repair cycle times and lifetime warranty
extended hours
24 hour towing
a lifetime warranty on all paint and bodywork