What To Do After An Accident
An automobile accident is a stressful situation. But preparing your car doesn't have to be: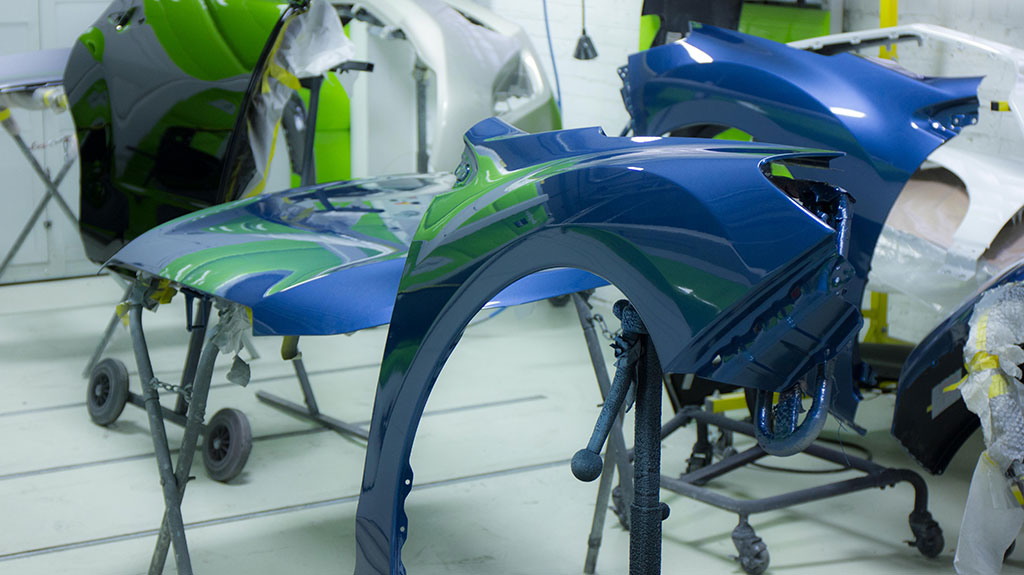 If you are uncomfortable driving the vehicle, call Erie-LaSalle for 24 hour tow service.
Remember–safety first! Do not take any chances driving a potentially unsafe vehicle.
If you make your own insurance report, obtain a claim number and contact Erie-LaSalle. We can handle all facets of the claim from there, including setting up a vehicle rental.
Give Erie-LaSalle Body Shop a call at (312) 337-3903 and make an appointment to bring in your vehicle for an estimate. If you have any questions or concerns regarding your vehicle the staff at Erie-LaSalle would be glad to help answer them.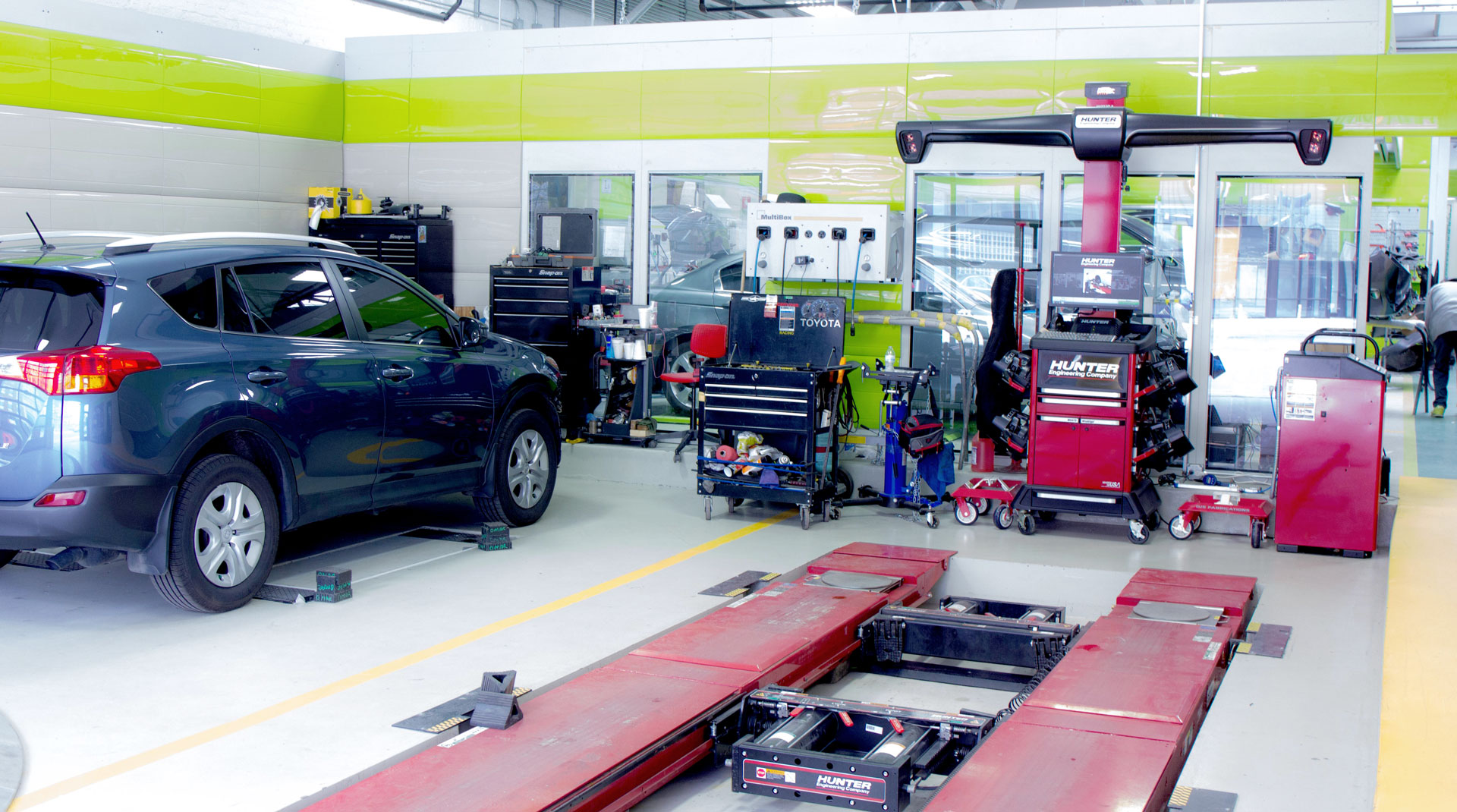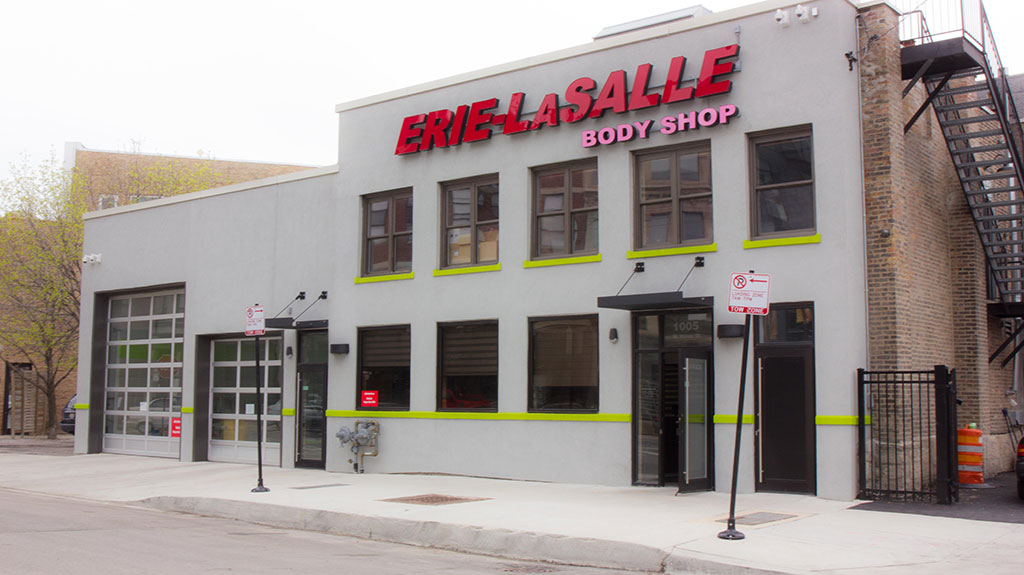 Very important – remember – you need not run around for multiple estimates. Illinois law states that you only need one estimate and Erie-LaSalle will negotiate that estimate on your behalf with your insurance or fleet company to ensure a fair and proper repair to your vehicle. Illinois law also states that you may have your vehicle repaired at any repair shop you choose. Do not feel pressured by any insurance company representative to bring your vehicle to any repair facility in which you are not comfortable. Although Erie-LaSalle proudly networks with many better insurance carriers, we firmly support your right to choose your own repair facility.